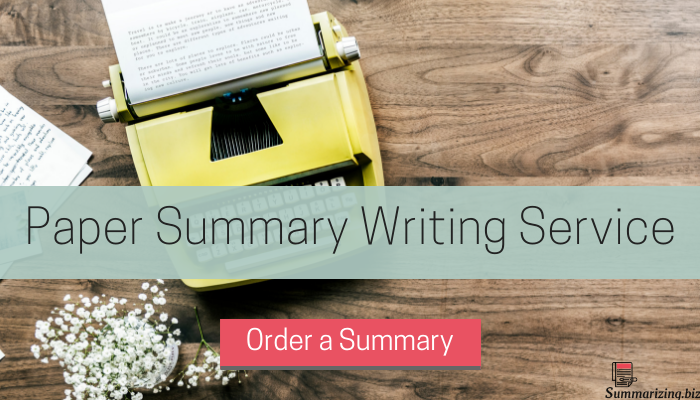 How to Write Deposition Summaries
A deposition is a sworn statement that can serve as evidence in legal proceedings. Deposition summaries are condensed versions of depositions. A deposition summary should:
Include relevant material from the deposition.
Make sure information is used in the correct context.
Remain neutral. Opinions and prejudices either for or against should be avoided.
Accuracy is essential in all deposition summaries with the ultimate goal of providing the most manageable means of accessing the deposition without losing relevant information. The deposition summary services our company provides use a summarizing technique that is more efficient than the typical narrative summary format often used for summarize story.

Our Deposition Summary Services Technique
Deposition summaries are often written using a narrative format that has been the traditional standard. If requested by our clients we can provide summaries using that format. However another technique we employ provides the same information in a much more efficient manner. This techniques has 3 main elements that it is based on:
Bullet points – instead of providing information in a long narrative, our summary uses bullet points for relevant information with brief, concise descriptions that convey the same information as the narrative form, but more succinctly
A list of points where deposition evidence varies from other facts in the case. This is a good method for identifying points that require follow up. Points like these are more easily overlooked when in narrative summaries.
The third element is an opinion about the overall impact of the testimony contained in the deposition summary.
The technique described here is especially useful when there are a large number of depositions to deal with. Relevant information can be quickly assimilated with a quick scan of the deposition summaries involved. While there are many who favor using this format, ultimately deposition summaries are written to the client's specific requirements. Use a summary maker to write a deposition summary.
We Provide Superior Deposition Summary Services
The deposition summary services we offer are among the best available. On every deposition summary we provide, our goal is to write the best summary possible to meet customer requirements, and deliver complete customer satisfaction.

Our writers are skilled professionals with extensive experience writing deposition summaries. Every summary is professionally proofread to verify information and correct any mistakes. To maintain our high standards every writer is reviewed on a regular basis. In addition to high caliber deposition summaries, using our book summary services includes:
Guarantee of complete customer satisfaction on every deposition summary. We also guarantee on-time delivery for every summary
Fast and easy online order and payment process
Inexpensive rates that are very affordable without sacrificing quality or speed.
Helpful and friendly customer support available 24/7 to address any questions and concerns
Customer confidentiality always respected
To get the best deposition summary services, contact us and our deposition summary experts will provide precisely the deposition summary to best meet your needs!